2020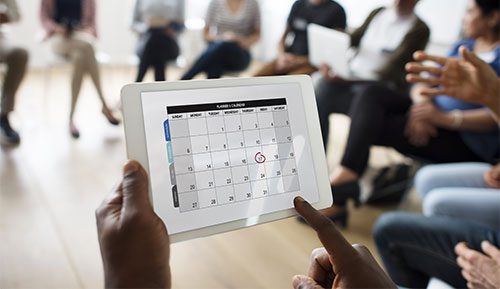 If you work for government, there are a range of training and events you can register for.
Just-in-time and online learning
COVID-19 physical distancing restrictions mean that traditional, face-to-face training options will not be available over the coming months. But that doesn't mean you should stop your professional development and learning.