The Office of the Commissioner for Public Employment acknowledges the traditional custodians of the lands on which we work and gather, and their continuing connection to land and waters. We pay respects to Elders past, present and emerging. We pay tribute to the diversity of First Nations peoples of Australia and their ongoing culture.
The Northern Territory Public Sector (NTPS) needs a workforce that reflects the community it serves. It has set a global target of working towards 16% Aboriginal employment sector wide and 10% participation in senior or executive roles by 2020.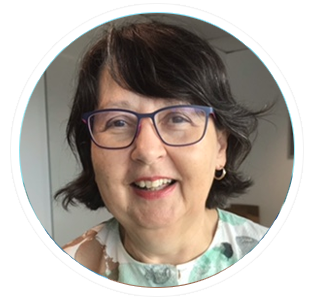 Vicki Telfer, Commissioner for Public Employment
Welcome to the OCPE website. As the statutory employer for NT Public Sector employees, my office is a central agency within the NTPS, responsible for public sector workforce management and development, industrial relations, Aboriginal employment and career development and reviews of NTPS employee treatment. In addition to formulating strategic whole of sector employment policies for the NTPS and negotiating employment conditions, this office is responsible for administering the NT Public Holidays and Long Service Leave Acts, which apply across the Northern Territory and to the private sector.